Performing Arts is in our DNA
We have been recognized as one of the fastest growing emerging brands in early childhood education in the USA. This is a responsibility as parents across the globe from different cultural and ethnic background have invested their faith in Building Kidz.
Meal & Menu
At Building Kidz, we offer freshly prepared nutritious meals and a well-balanced diet with right proportion of proteins, carbohydrates and fats.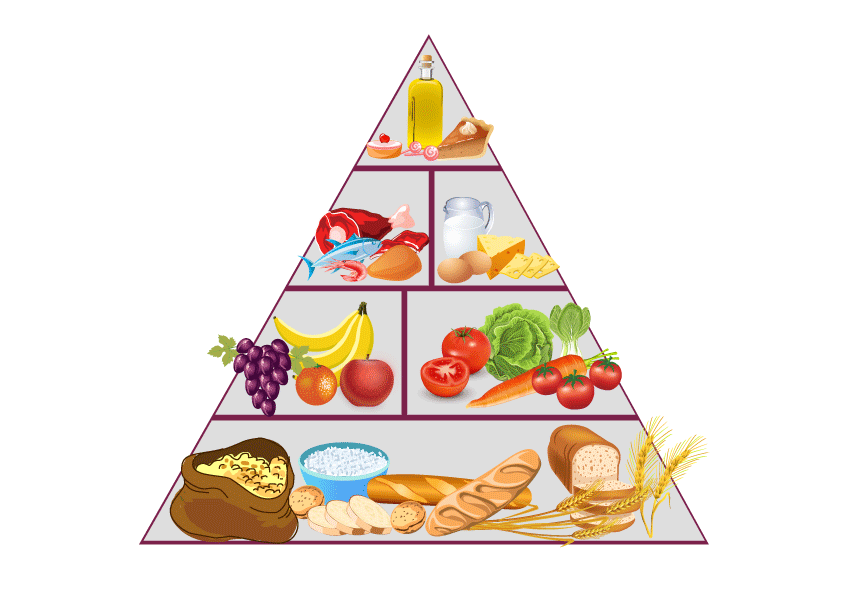 Our Broadway Shows
A full fledged Broadway style show, every 6 months, integrated with curriculum.
Our Happy Parents
My son is here right from when he was a 2 year old. We see a drastic change in his development especially when I compare with his friends. I can confidently say that Building Kidz contributes to a larger extent to his growth of maturity level and his understanding about things. His ability to grasp, the fact that he is a step ahead of his peers, and developing new interests especially drawing and dance are all cultivated here in Building Kidz. And the best part is, as a parent, I could feel comfort and secured when we send him over here.
My daughter has started learning music and she is into cultural activities and caricature things and I could see development in her learning skills and reading skills as well. She's obviously a different person from what she has been in the past one and a half year. The overall development is great and the biggest advantage is the care that the teachers show. For her, Building Kidz is her second home.
I am very much impressed with the progress my child has made at Building Kidz. I definitely see an improvement in his confidence level on a day to day basis. His involvement with various extracurricular activities is increasing and I am pleased with the overall personality development that he demonstrates both outside and inside the house.