Our Programs
Day Care (Age 2 – 12 years)
Our innovative before and after school program offers age appropriate activities for every child. Watch your child improve problem solving skills through science experiments and express themselves through dance, music, and musical theater.
Toddlers (Age 2+ years)
Toddlers are introduced to language, math, science and social skills in a way to encourage learning at their own pace. They are encouraged to explore by engaging in hands-on activities.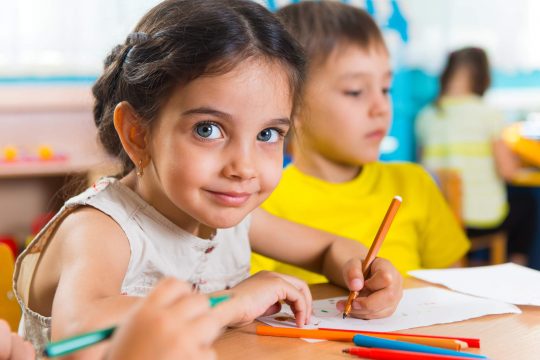 Pre-nursery (Age 3+ years)
Academics are taught by incorporating fun educational activities and projects. Language experiences are introduced and Math and science skills are developed with performing arts integration to support accelerated development.
KG (Age 4+ years)
Our KG curriculum allows the development of physical coordination, and formulate and combine ideas. Language, math, science and social skills are taught in a way to encourage learning at every child's own pace.
Performing Arts is in our DNA
[slide-anything id="5051″]
Meal & Menu
At Building Kidz, we offer freshly prepared nutritious meals and a well-balanced diet with right proportion of proteins, carbohydrates and fats.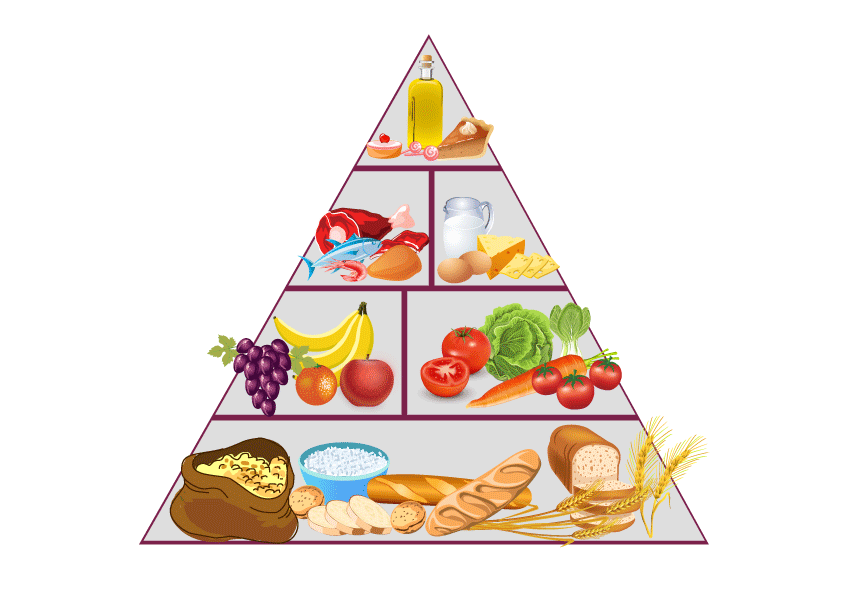 Our Happy Parents
My son is here right from when he was a 2 year old. We see a drastic change in his development especially when I compare with his friends. I can confidently say that Building Kidz contributes to a larger extent to his growth of maturity level and his understanding about things. His ability to grasp, the fact that he is a step ahead of his peers, and developing new interests especially drawing and dance are all cultivated here in Building Kidz. And the best part is, as a parent, I could feel comfort and secured when we send him over here.
My daughter has started learning music and she is into cultural activities and caricature things and I could see development in her learning skills and reading skills as well. She's obviously a different person from what she has been in the past one and a half year. The overall development is great and the biggest advantage is the care that the teachers show. For her, Building Kidz is her second home.
I am very much impressed with the progress my child has made at Building Kidz. I definitely see an improvement in his confidence level on a day to day basis. His involvement with various extracurricular activities is increasing and I am pleased with the overall personality development that he demonstrates both outside and inside the house.
[contact-form-7 id="6178″ title="homepage form"]