[contact-form-7 id="5967″]
We have been recognized as one of the fastest growing emerging brands in early childhood education in the USA.
Performing Arts is in our DNA
Our Philosophy
Our Creative philosophy is specifically designed to develop the "whole child".  Our comprehensive arts-integrated educational program focuses on six key areas of development: emotional, social, cognitive, physical, communication, and academic. We provide customized learning experiences that stimulate every child's growth to build their Confidence, Commitment, and Character.
Our Mission
To create a community where children are challenged intellectually, become empowered and interested in lifelong learning, and engage in the arts to accelerate the development of their Confidence, Commitment, and Character.
Developing the Whole Child
[slide-anything id="6000″]
For All Round Development
[slide-anything id="5051″]
Day Care Facilities
We understand it is never easy leaving your young children in someone else's care. Therefore, it is essential you feel assured and confident when choosing Building Kidz for your little one. Dedicated to making your child feel safe and comfortable our trained staff gives each child in their care personal attention while building on the child's interpersonal skills.
Meal & Menu
At Building Kidz, we offer freshly prepared nutritious meals and a well-balanced diet with right proportion of proteins, carbohydrates and fats.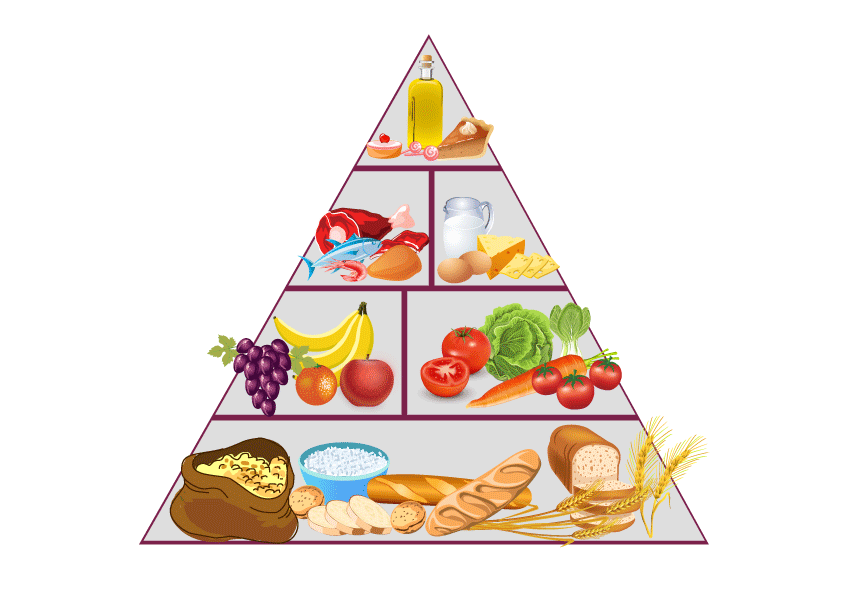 Our Broadway Shows
A full fledged Broadway style show, every 6 months, integrated with curriculum.
Our Happy Parents
My son is here right from when he was a 2 year old. We see a drastic change in his development especially when I compare with his friends. I can confidently say that Building Kidz contributes to a larger extent to his growth of maturity level and his understanding about things. His ability to grasp, the fact that he is a step ahead of his peers, and developing new interests especially drawing and dance are all cultivated here in Building Kidz. And the best part is, as a parent, I could feel comfort and secured when we send him over here.
My daughter has started learning music and she is into cultural activities and caricature things and I could see development in her learning skills and reading skills as well. She's obviously a different person from what she has been in the past one and a half year. The overall development is great and the biggest advantage is the care that the teachers show. For her, Building Kidz is her second home.
I am very much impressed with the progress my child has made at Building Kidz. I definitely see an improvement in his confidence level on a day to day basis. His involvement with various extracurricular activities is increasing and I am pleased with the overall personality development that he demonstrates both outside and inside the house.
There are currently 15 Building Kidz Schools in California, 1 in Kentucky, 2 in Arizona, 1 in Washington,1 in Georgia, and 1 in India!
Find us in:
| | | |
| --- | --- | --- |
| Concord, CA | Mountain View, CA | Citrus Heights, CA |
| Menlo Park, CA | San Mateo, CA | El Dorado Hills, CA |
| Pacifica, CA | South San Francisco, CA | Elk Grove, CA |
| Scotts Valley, CA | Daly City, CA | Folsom, CA |
| Chandler, AZ | Phoenix, AZ | Rancho Cordova, CA |
| Louisville, KY | Roswell, GA | Roseville – East, CA |
| Lynnwood, WA | | Roseville – West, CA |
India Location – Gurgaon
NS – 2, C Block, Sector -54, Suncity, Gurugram – 122002