Age: 2+ years
Our 'toddlers program' is based on the fact that children learn best through hands-on experiences. It is a time when language, social, cognitive and physical skills are growing at an exponential rate.
At Building Kidz, we encourage performing arts which offers children many valuable opportunities that contribute to their learning.  Toddlers continuously learn other important physical skills as they gain muscle control, balance and coordination, such as jumping rope, kicking a ball on the run, or turning a cartwheel.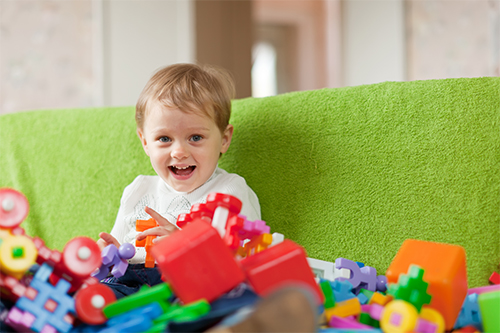 Toddlers bursting with energy and ideas need to explore their environment. Our professionals provide them a chance to explore their surroundings, ask questions, uses his/her imagination and practice fine motor skills such as stacking blocks or colouring. 
By the end of the year, toddlers develop basic fine motor skills, oral alphabet recognition, numeric awareness and basic identification for geometric shapes and primary colours through the means of performing arts.
We partner with you in creating a nurturing and encouraging environment to help your child in meeting their developmental milestones. We create a hygienic and innovative environment for toddlers to help develop their minds and bodies.